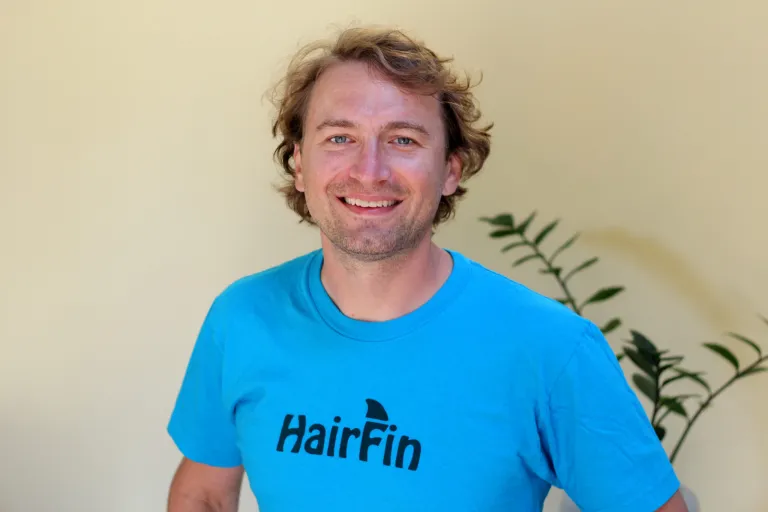 Hi, my name is Tony!
As a kid, my mom cut my hair with her trusty clippers. When I grew up, I picked up a pair of clippers and learned to cut my own hair. The clippers worked great until I grew my hair out. All of the sudden I wanted to cut my hair 2″, 3″, even 4″ long. The problem was hair clipper guards only go up to about 1″, and cutting hair freehand is a skill hairdressers possess that I don't. As an engineer, I knew I needed some kind of measuring tool to let me know how long to cut. That's when I had the idea for the HairFin.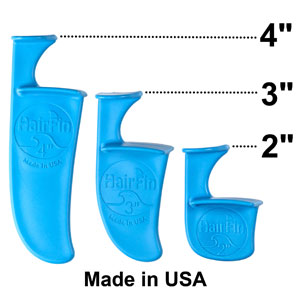 At its basics, the HairFin is a measuring tool that mounts between any two fingers on either hand. I rounded the bottom like a fin so I can comb my fingers through hair to grasp it at the base, then pull it straight while sliding the guide into place. The fin keeps my hand a set distance away from the head while I hold hair in place for cutting. Now instead of spending hours trying to match up hair on one side of my head with the other side, we have an accurate tool to do the job.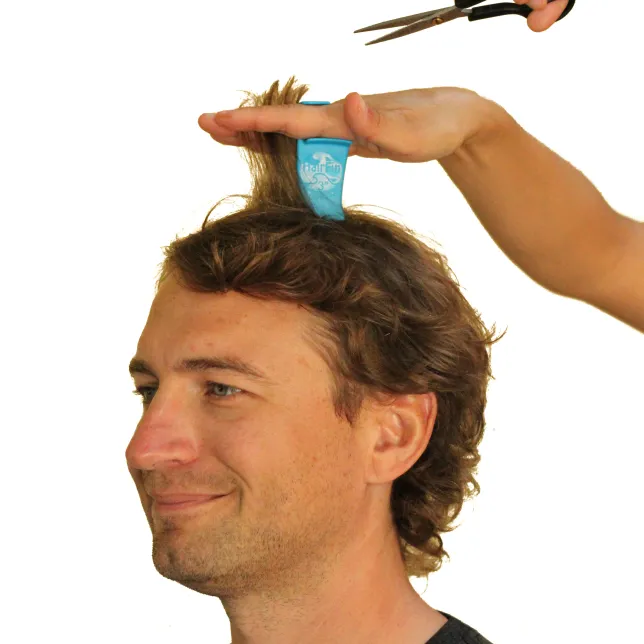 One of our goals is to keep this business as local as possible. Our photographer is right up the road, and we manufacture with Empire Tool, right here in our hometown of Derby, CT. We coordinate every aspect of the product development from mold design to production. Since our factory is 10 min away, we can also celebrate with our partners when we achieve milestones. That means supporting even more small businesses by sharing local beers and pizza :)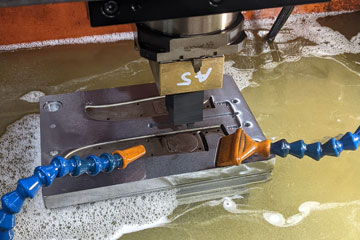 Our latest mold under developement

To learn more about me, check out my blog. To see the HairFin in action make sure to check out our videos here, as well as on our YouTube channel.